All Vermilion Parish Schools will be closed on Wednesday, March 30th based on advisement from the OEP and National Weather Service. All school activities are cancelled until further notice for tomorrow.

In discussions with local superintendents, OEP, and the National Weather Service. Changes to the weather forecast that includes stronger winds and storms than originally forecasted at the time of dismissal has us reevaluating the situation. We will provide a final decision once we receive more guidance. Thanks for your patience.

Vermilion Parish Schools will be in session on Wednesday, March 30th. Based on weather reports and conversations with the National Weather Center we are going to be in school. As always, weather is unpredictable and if changes are necessary you will be notified on the App, Facebook Page, and via text message.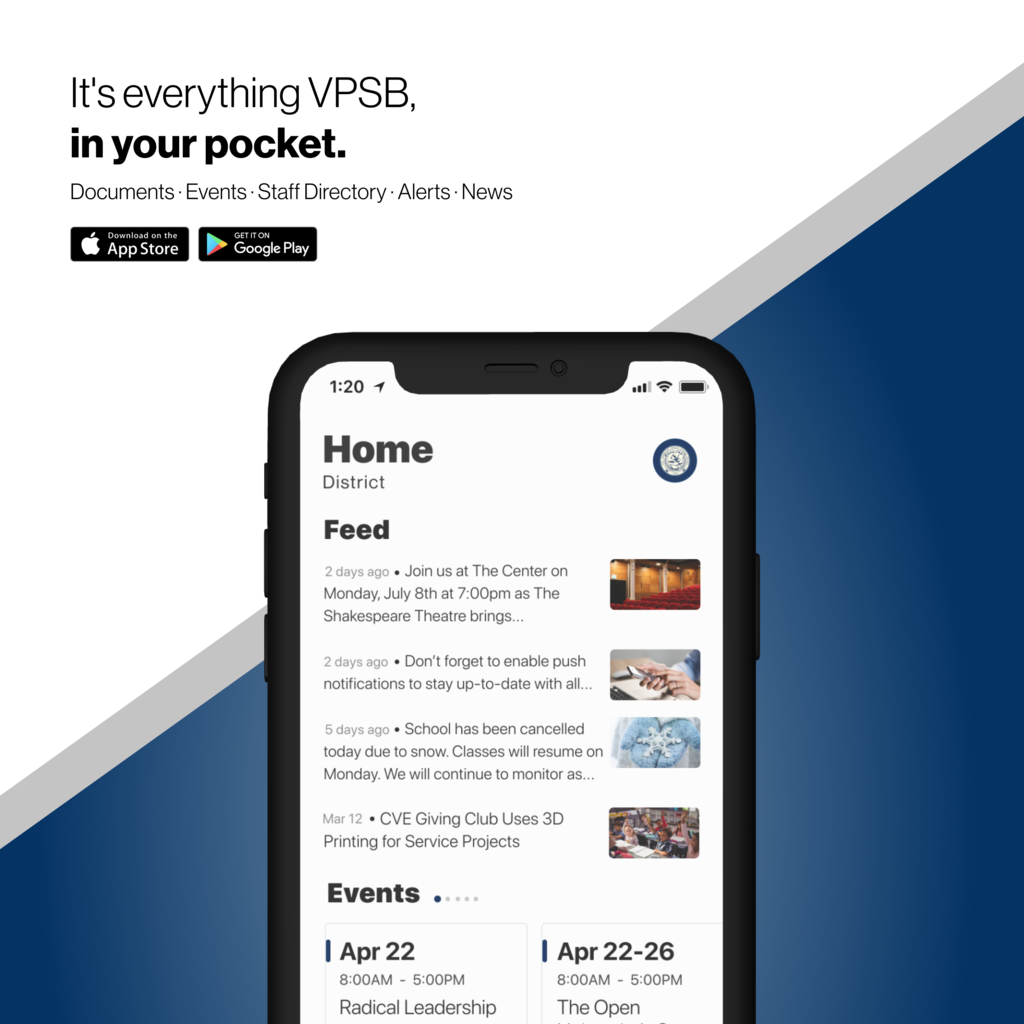 More fun today with faculty and students at Herod for Book Character Dress Up Day!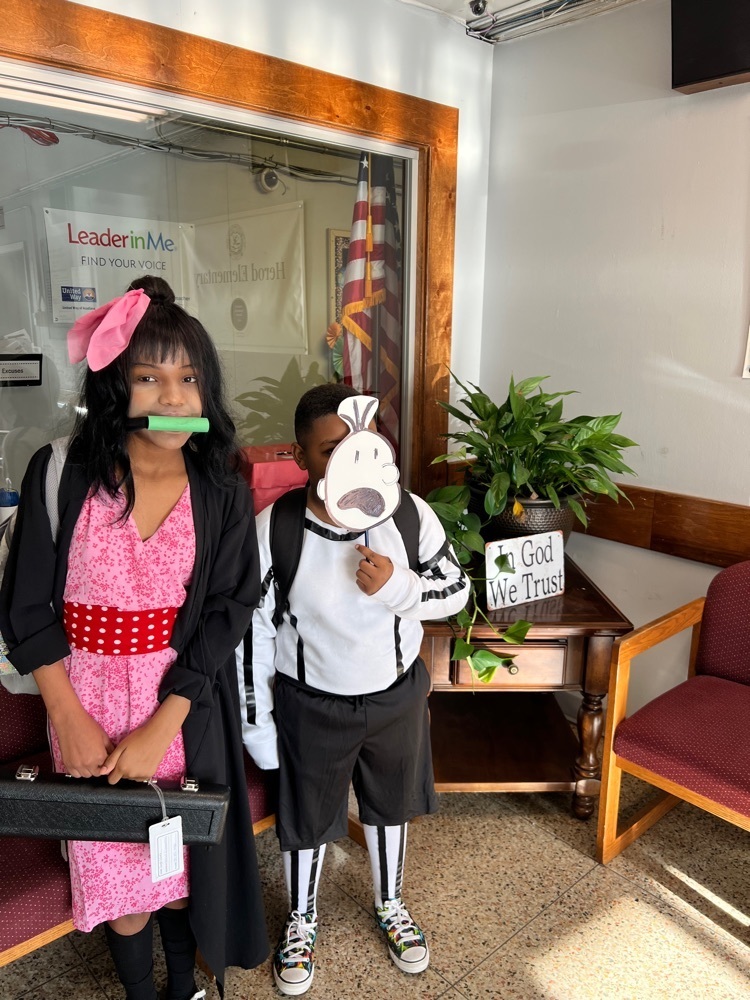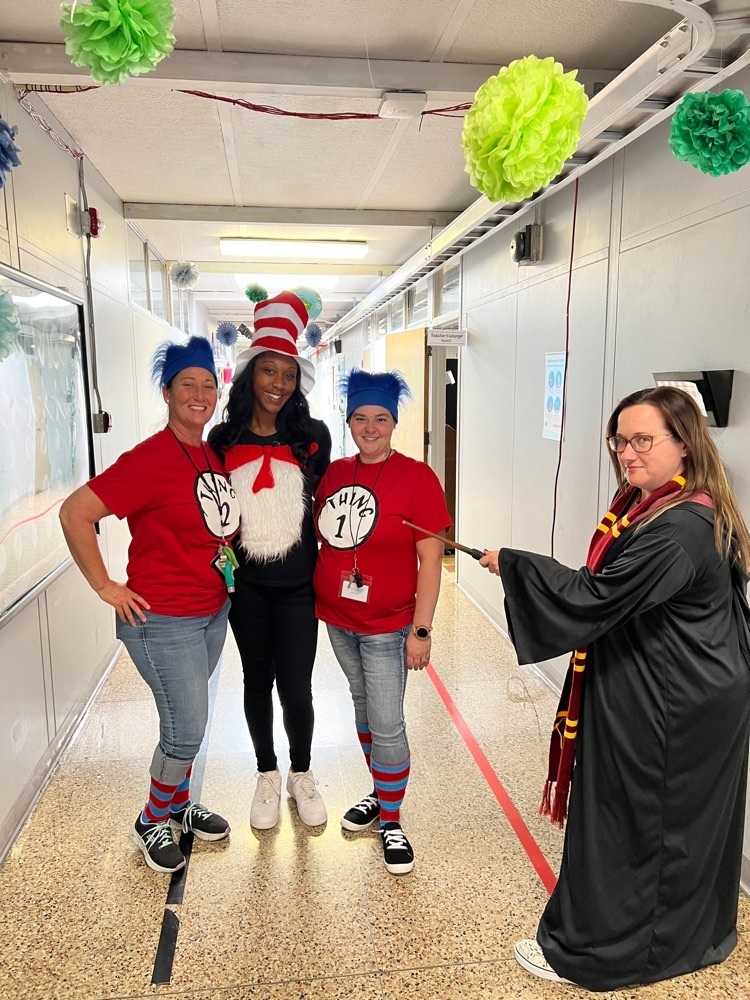 Celebrating Book Character Dress Day at Herod Elementary with Opal from Winn Dixie and The Cat in the Hat from Dr Seuss!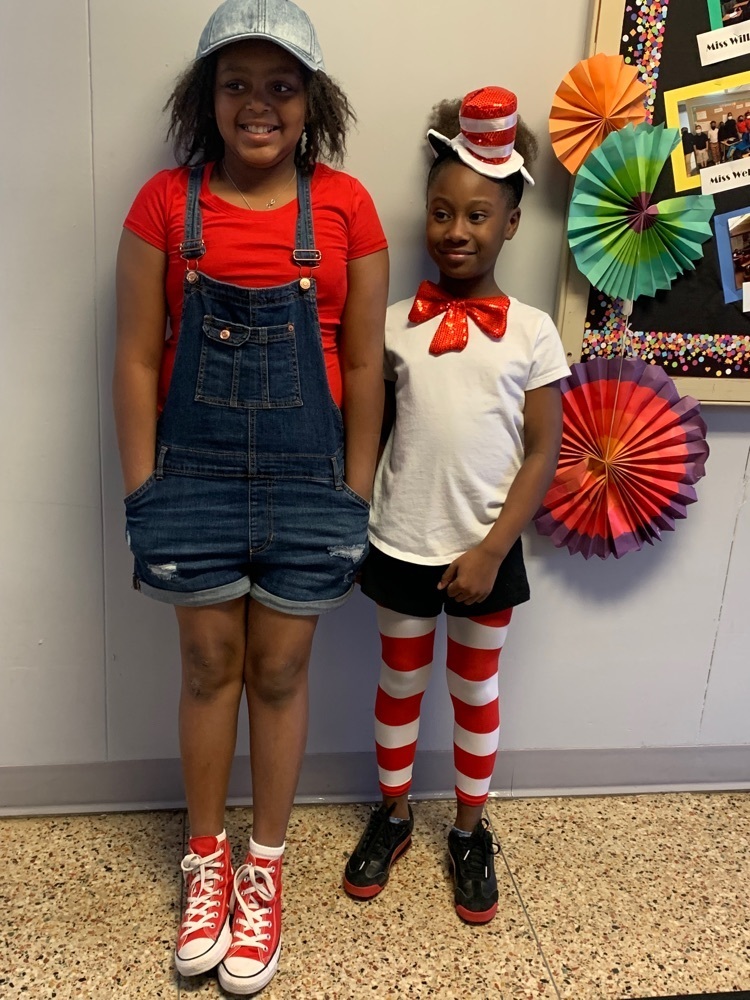 Vermilion Parish Schools will be closed on Tuesday, March 22nd due to a severe weather threat that is expected throughout the day and during possible dismissal time. After consultation with OEP, heavy flash floods, possible hail, and major winds are expected. Out of an abundance of caution we will be closed. Thank you for your understanding and we apologize for the inconvenience.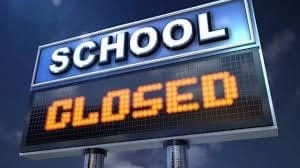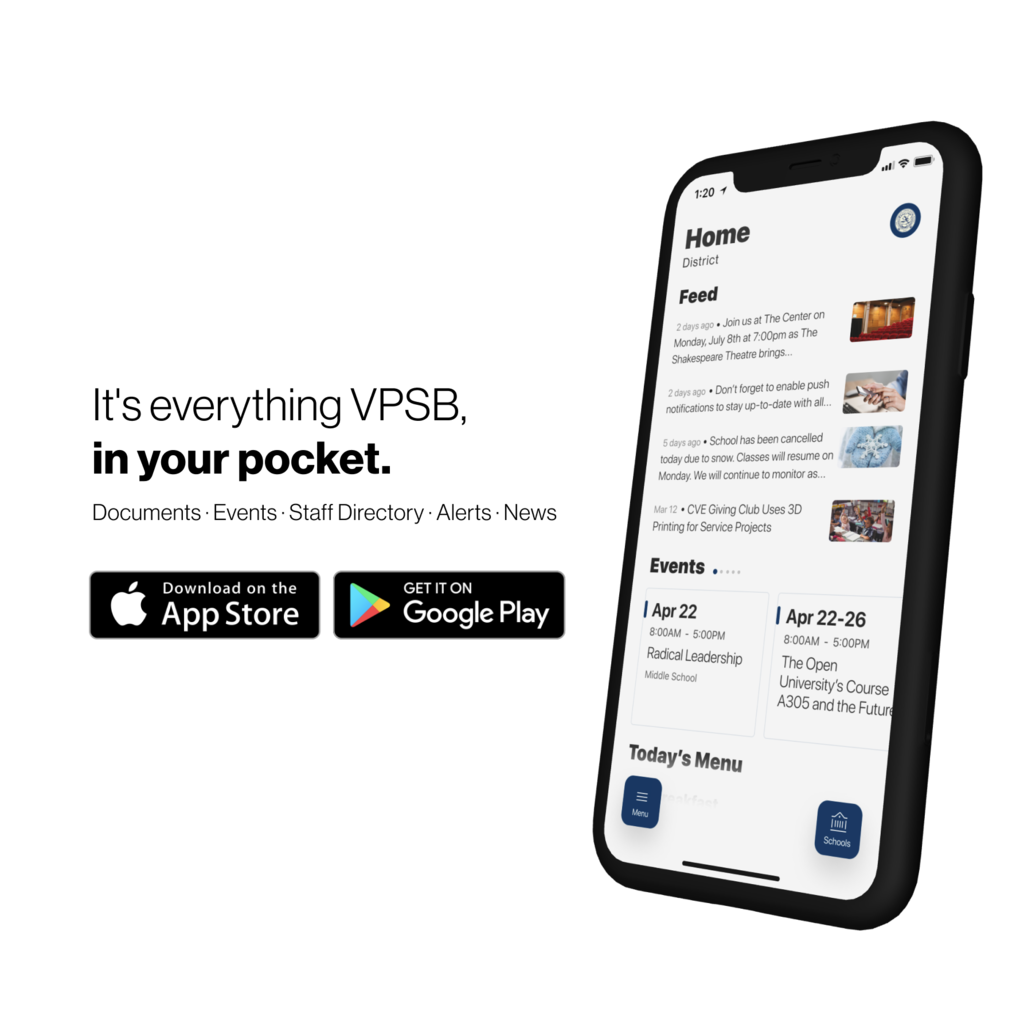 Last day for our Book Fair!!