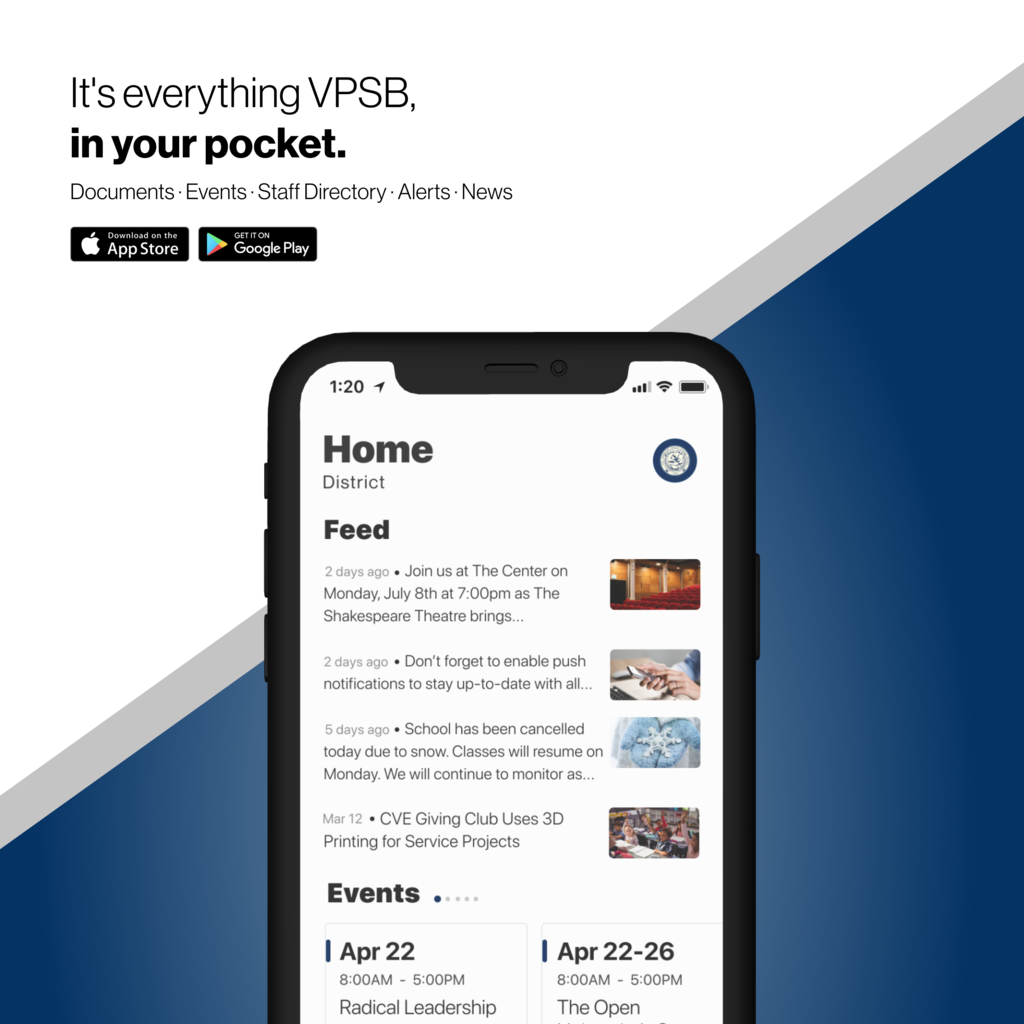 More fun today with faculty and students at Herod for Book Character Dress Up Day!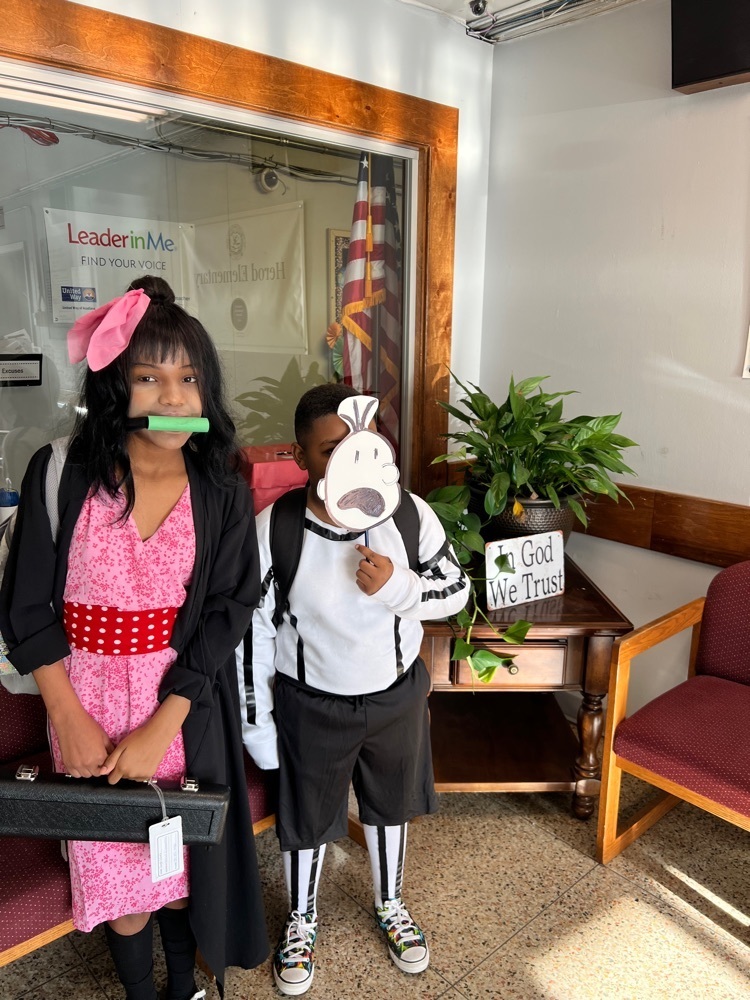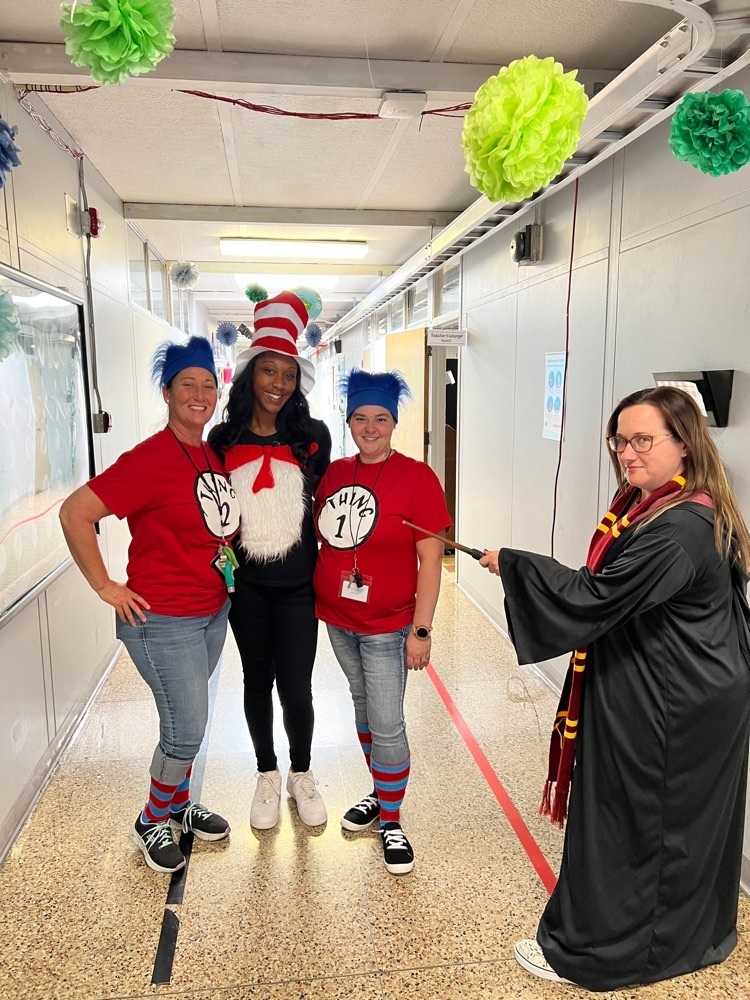 Celebrating Book Character Dress Day at Herod Elementary with Opal from Winn Dixie and The Cat in the Hat from Dr Seuss!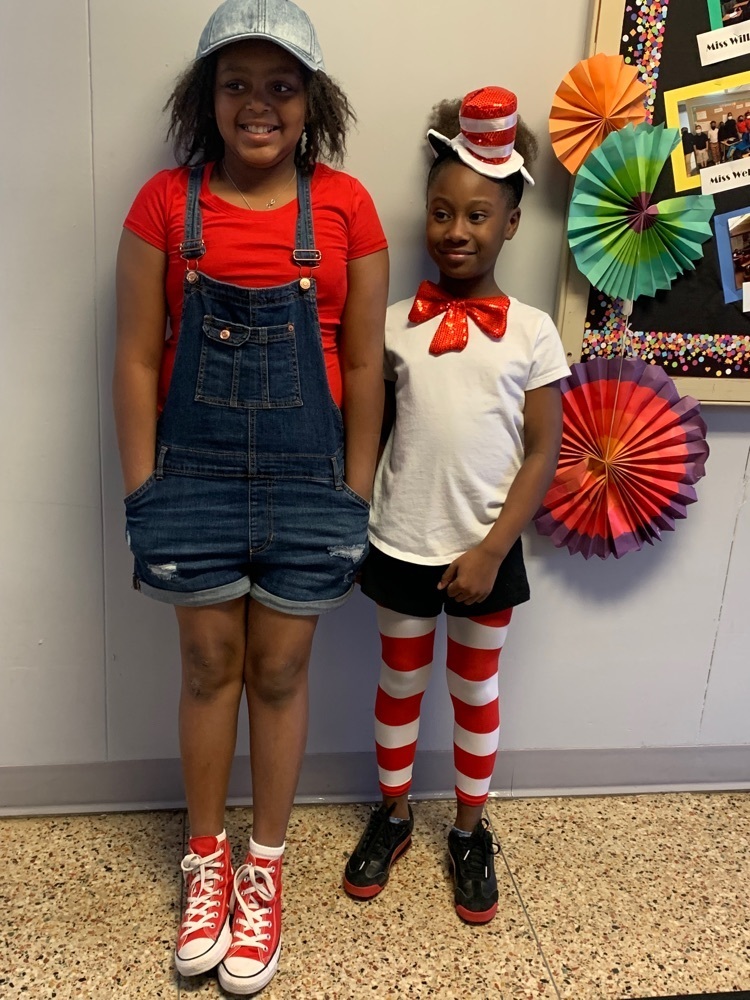 Vermilion Parish Schools will be closed on Tuesday, March 22nd due to a severe weather threat that is expected throughout the day and during possible dismissal time. After consultation with OEP, heavy flash floods, possible hail, and major winds are expected. Out of an abundance of caution we will be closed. Thank you for your understanding and we apologize for the inconvenience.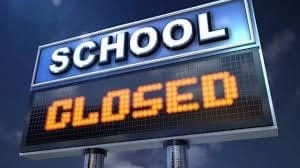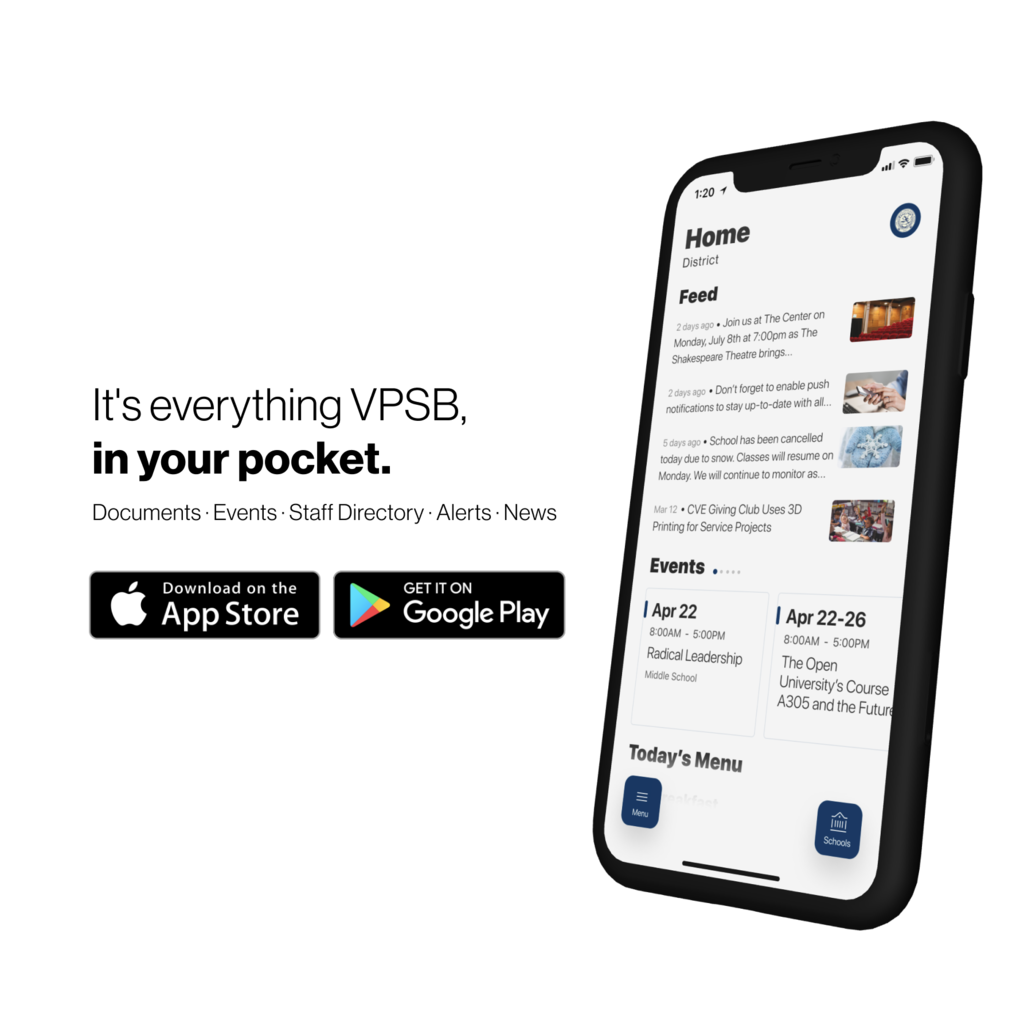 Last day for our Book Fair!!